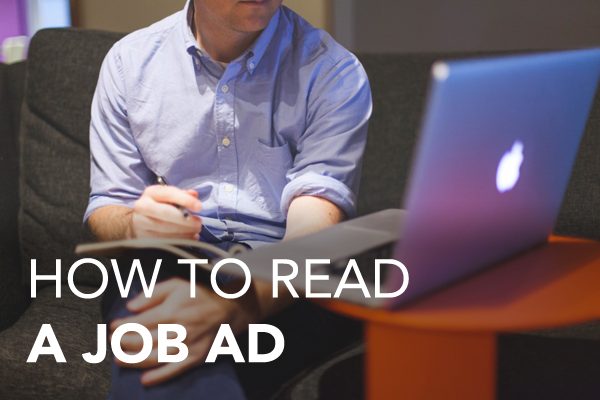 Learning how to read a job ad can make your job search much easier. First, you'll be in a better position to target your resume and cover letter. And, second, you'll be able to determine which jobs suit you.
Understand Who Writes Job Ads
Job ads are written by people who want you to apply for the job. They want the job and the company to appeal to you. Sometimes, companies jazz up a job ad to make a boring or undesirable company or job sound great.
Know Who The Job Ad Targets
But, when companies write job ads, they usually don't want a huge response. It takes hours to sift through resumes. Companies write job ads to attract a small, select group of applicants. If you understand how to read the job ad, you can write your resume to meet the employer's criteria. For example, you can tailor your resume career objective and resume career profile to the information in the job ad.
How To Read A Job Ad
Identify the advertiser. Is it the company doing the hiring? Or have they outsourced to a recruitment firm?
Note the company. Who's running the ad? Do you know the company? How big is it? Have you heard of it? What kind of reputation does it have?
Review the job title. If it says "manager", do the job duties really fit with that?
Scan for job duties. Vague descriptions may mean that the company doesn't know what you'll be doing, that they're just fishing to see who's out there, or that they don't want people inside or outside their company to be privy to their strategic plans.
Determine what they're looking for. What qualifications do they seek? Phrases like "you must have" or "you need" mean that there's no point in applying otherwise. But words like "preferably", "preferred", "ideally" or "desired" suggest some flexibility.
Pay attention to special instructions. Look out for instructions such as "No phone calls", "Apply by email", "Include a handwritten cover letter", "Include three samples of your previous work – submit as PDFs".
Look for pay and benefits information. Do they note pay? Make sure you know your worth before you apply. Does the job include benefits?
Once you know how to read a job ad, you'll be more likely to experience success with your job search and job interview. And you may be able to identify improvements you can make to your resume and cover letter. Sign up for customized Job Alerts to receive email notifications about jobs that fit YOU!
Related resume advice