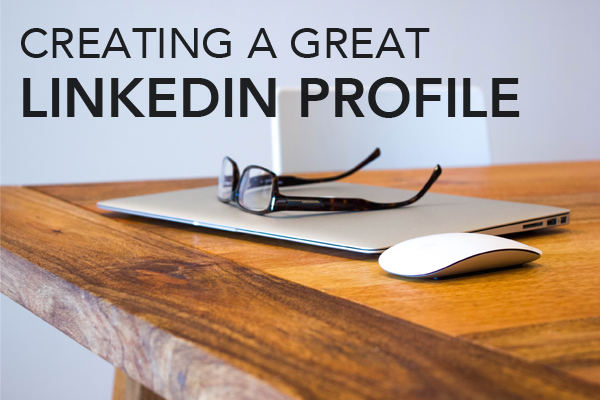 Increasingly the savvy job hunter is leveraging the awesome power of online recruitment with a LinkedIn (LI) profile. The undisputed leader in social media resumes, LI boasts more than 300 million registered members in 200 countries, with most of these located in the United States and Canada. Recruiters account for one in 20 U.S. users (and one can surmise that Canadian statistics are fairly similar).
What's even more compelling is that 94% of surveyed recruiters use LI as an essential social media recruitment tool – across industries! (Jobvite, Social Recruiting Survey Results 2014) They use it to post jobs, search for and contact candidates, vet candidates pre-interview, as well as to keep tabs on potential candidates. And LI far outpaces Facebook and Twitter in the use of social media: the survey reports that 79% of the recruiters surveyed (1855 recruiting and human resources professionals spanning industries) hired through LinkedIn, with Facebook trailing at 26% and Twitter at 14%.
Recruiters leverage LI's database of potential candidates, accessing reports that can filter LI users according to industry, job title, location and other criteria. With a well-optimized LI presence, you increase your chances of being contacted by a recruiter and invited to share your resume for a job opening!
How does one go about creating a presence that has impact, attracts positive attention and with time, reaps professional benefits? Here are a few suggestions to get you started.
Photo: Although it doesn't have to be a headshot (it can be something with more character), your LI photo should be taken by a professional. You want it to stand out for the right reasons.
Goal: Stick to one career goal. If your career could take you in three directions, best to choose one. Don't dilute your LI presence and align your resume and LI messages to build credibility. If you seriously have two potential career choices, for example, a medical device account manager OR a medical trainer, you might consider enlisting a professional's assistance with this a blended message takes strategy and writing skill.
Headline: With only 120 characters, the choice of words is critical as the Headline, along with the Summary, impacts recruiter reports. Your title is a great option in most cases, along with your location, but there is often room for words that define how good you are at your job! Consider this example: Career Counsellor | Conducting Intakes & Assessments | Providing counselling with respectful, helpful service | GTA
Summary: With 2000 characters at your disposal, the Summary must be compelling, well written and engaging. No inventory of ho-hum statements of accountabilities here! This is the place to demonstrate how your passion for your chosen field led to awesome accomplishments. And one more thing: written in the first person (yes, you are writing about yourself here!), the LI summary really needs personality.
Profile Strength: Aim for an "all-star" profile strength by completing each section. This means populating the usual categories -as well as soliciting more than three recommendations from colleagues.
Recommendations: There's nothing quite like another person's validation of your work to add credibility. Why not exchange recommendations with a few trusted colleagues? What should the LI recommendation say? Consider answering two questions: What is the person like? Are they good at what they do? (Add a bit of backup proof.)
Increase Your Visibility: Update your profile: share news stories, quotes, insights, good books – don't be afraid of this personal touch as your LI presence should ideally provide a taste of you, the person, not just you, the employee. However, if you feel strongly that you prefer a professional presence, make sure you post professional resources, links to articles, info about conferences you've attended, and so on, to leverage LI's ability to build your visibility and professional credibility.
Get Connected: Seek out good connections, in your industry and beyond. To increase your chances of landing in a recruiter's report, you need many connections, 500+ are recommended. If this seems daunting, connect with a few well-connected people and leverage access to their extensive lists (as 2nd degree connections).
"Work It"!: Demonstrate your expertise, interests, and personality by responding to questions posed in the groups you join, blogs you read, or updates within your LI community.
Whether a recruiter stumbles upon you as a viable potential candidate depends on your activity level and the content of your headline and summary. Whether a recruiter emails you may depend on the strength of your message, your recommendations (both received and given), and the information you share in participating in discussions.
94 percent of recruiters and employers look to LI first when conducting a candidate search! Today's job hunter would be wise to take advantage of this free tool that requires no tweaking of resume or cover letter, and no surfing for jobs.
– Stephanie Clark, www.NewLeafResumes.ca, award-winning, Certified Resume Strategist who serves Canadians from coast to coast