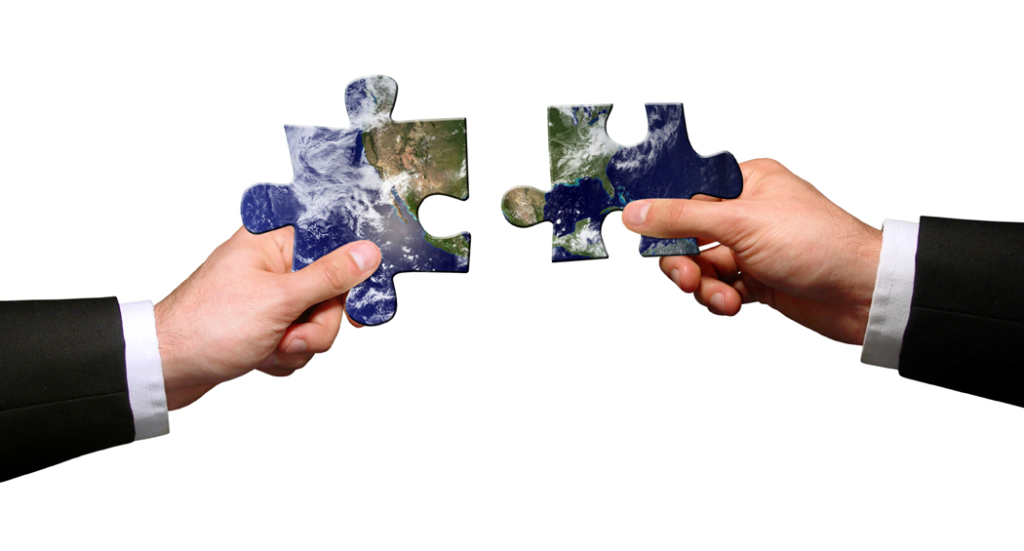 Bringing in a partner to your established business can be the answer for an entrepreneur looking for the following:
Additional cash to pursue new growth opportunities;
Additional talent in an area that is foreign to the original owner or cannot be pursued due to managerial constraint;
If a business is struggling with cash flow it will certainly help to attract an outside investor, BUT what else can they bring to your table?
If you are to expand your business you must identify your own weaknesses beforehand.  More valuable than money is to bring in a partner who has the expertise you don't; for instance, marketing, social media, internet, accounting etc.  By complimenting each other's skill set you double or triple your success factor.  It's better to share with someone you trust and can work with than to suffer failure because you thought you could do it all yourself.
Here are the Top Benefits of attracting a partner:
Brings new talent and offers growth opportunity into areas not previously identified;
Splits the reins of accountability and allows more social freedom for family, friends and for personal or trade skills development;
What should you consider when seeking a partner?
Attract someone who knows what you do not.  Someone who respects you and there is the ability to establish mutual trust;
Attract someone who can add value to your vision and share equity risk;
Seek legal advice when preparing a partnership or shareholder's agreement.
DO NOT treat your new partner or shareholder as an employee with cash but as a contributor to success.
Hiring an HR Consulting firm will help to improve the quality of your search and selection.
Tags:
employee retention