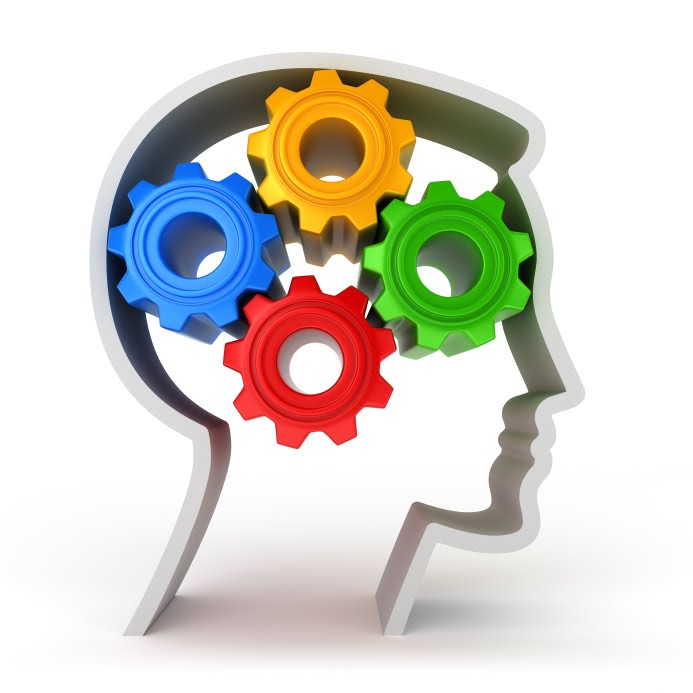 An Achilles' heel is defined as a deadly weakness, one that in spite of overall strength can lead to a downfall. Used to explain the demise of a seemingly unbeatable, mythical Greek warrior, it is an apt description of weaknesses, real or perceived, that stop careers dead in their tracks.
You certainly shouldn't aspire to be a medical doctor if you scored dismal marks in biology; and if you were terminated for cause, that too is a very real obstacle to your dream job. But many a job hunter imposes self-limiting beliefs, which, although based on perception rather than reality, can lead to career-failure.
Perception is defined, from a self-marketing perspective, as how we see ourselves and the features that characterize us in the working world. For example, if you know that one of the features typically required for the IT position you covet is a certain certificate, which you lack, you may not be confident about your career prospects.
An educational shortcoming is perhaps the most common career-related Achilles' heel, but there are many others.  You may think you are too young or too old, lack relevant experience or a particular skill. Some people feel outclassed, unsure of interview abilities, unattractive, shy … the list is potentially endless.
Perception is important to your career because focusing on a perceived weakness, failure, or shortcoming is unproductive to the max. The opposite is also true: being oblivious to, or refusing to address a bonafide lack is equally unproductive.
If your career is truly being held back because you lack education, the solution is clear: get the education! Enroll in the required course, or take a junior role in a company that supports its staff with ongoing training, a strategy that would allow you to acquire the training at little expense. Ditto with a real need for interview training or help overcoming shyness.
However, if there are others in the role who do not hold the credential/age/experience that you assume is necessary, who have developed a wonderful career, do yourself a favour and stop using the perceived obstacle as an excuse. Examine, with critical thought, the belief that is holding you back; do not give in to self-limiting nonsense!
And don't blame employers for not hiring you. It is quite possible that employers are intuiting your lack of confidence and expectation of failure (in not communicating your value, or making excuses during the interview, perhaps?) and are thus not willing to take a chance on you. After all, there are plenty of other qualified applicants.
It is up to each job hunter to learn to communicate value. To overcome the very real and negative power of a career-related Achilles' heel, identify examples of how past employers benefited from hiring you. Refocus from communicating weakness to communicating strength; from communicating lack to demonstrating skill; from communicating shortcoming to illustrating ability.
For more information on interviewing well, check out New Leaf Resumes's interview coaching at www.newleafresumes.ca