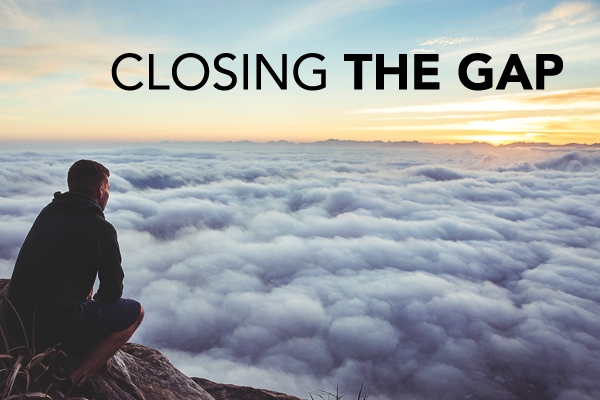 Expert Provides Tips for Overcoming Breaks in Employment
TORONTO, Nov. 24 /CNW/ — Resume gaps raise red flags for most employers, a new survey confirms: More than nine out of 10 (93 percent) executives polled said they'd be concerned about a candidate's fit for a position if his or her resume showed involuntary periods of unemployment.
"In the current economy, employers are aware that people could be out of work through no fault of their own, but resume gaps can still pose a significant obstacle for job candidates," said Dave Willmer, executive director of OfficeTeam, a leading staffing service specializing in the placement of highly skilled administrative professionals.
The survey was developed by OfficeTeam and conducted by an independent research firm. It is based on telephone interviews with 150 randomly selected senior executives at the 1,000 largest companies in the United States.
Executives were asked, "How concerned are you about a candidate's fit for a job when his or her resume shows involuntary employment gaps?" Their responses:
Very concerned                    36%
Somewhat concerned        57%
Not very concerned                5%
Not at all concerned              1%
Don't know                               1%
100%
"Applicants who have lengthy periods of unemployment should focus on quantifying their achievements and emphasizing specific skills and experience," said Willmer. "Given the concern by hiring managers, job seekers may need to address employment gaps upfront in the cover letter or during interviews."
OfficeTeam offers the following tips to overcome gaps in employment:
 Provide an explanation. Every situation is different. Proactively offer a brief explanation for employment gaps in your cover letter or first interview to alleviate a hiring manager's potential misgivings.
Highlight the positive. Use a functional resume format that draws attention to your achievements, specific skills and strengths, and other compelling aspects of your work history versus dates of employment.
Stick to the facts. If you've been out of work for a while, it can be tempting to stretch the truth about your dates of employment. Resist this urge; not only is it dishonest, it's also easily discovered by prospective employers.
Seek out referrals. If your resume doesn't capture all that you can bring to a prospective employer, enlist help from your network of friends, business colleagues and mentors who can recommend you for job openings.
 Fill in the gaps. If you're unemployed, seek out temporary assignments while you're looking for a full-time job. A staffing firm can help you identify opportunities. Another alternative is to offer your expertise to a nonprofit or volunteer organization. You'll build your skills and demonstrate that you've been productive while seeking full-time work.
Sign up for customized Job Alerts to receive email notifications about jobs that fit YOU!
About OfficeTeam
OfficeTeam provides businesses with the highly skilled administrative professionals they need to maximize productivity, achieve cost efficiency and support full-time staff. The staffing firm has more than 300 locations worldwide and offers online job search services at www.officeteam.com.