With the tech industry thriving in BC, it's not hard to find events and ways to get more involved in the community. Whether you're looking to learn more about new innovations, have engaging discussions about a specific topic, wondering what opportunities are available in tech, or just looking to expand your network, check out our picks for upcoming events in the tech space!
Stay posted on more #BCtech events by joining the Tech Talent Meetup. Want to share an event you've involved with? Reach out to us at [email protected].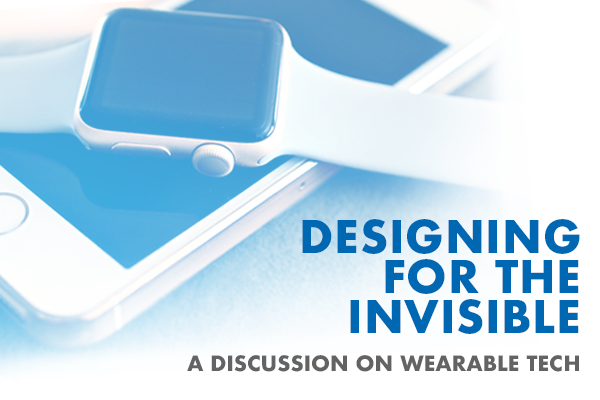 Date: Tuesday, September 19th
Location: BC Tech Innovation Hub
Time: 5:30PM Registration | 6:00PM Panel Discussion
Click here to register for free!
Wearable technology is enabling us to see and experience the invisible from particle pollution to detecting anxiety. Often challenges arise between what is practical and how form factor, sensor data, materials, and usability shapes our experience of the invisible. To explore this, join us for a night of engaging discussion with some of Vancouver's leading wearable tech companies.
What You'll Take Away: Valuable insights from the point-of-view of industry experts, balanced with practical perspectives from users of such technologies on the topic of designing for the invisible.
Who You'll Hear From:
• Vlad Lavrovsky – Director of Engineering Innovation, TZOA
• Sarah Goodman – CEO, VitalSines, Inc.
• Kevin Lysyk – VP, Engineering, Mio Global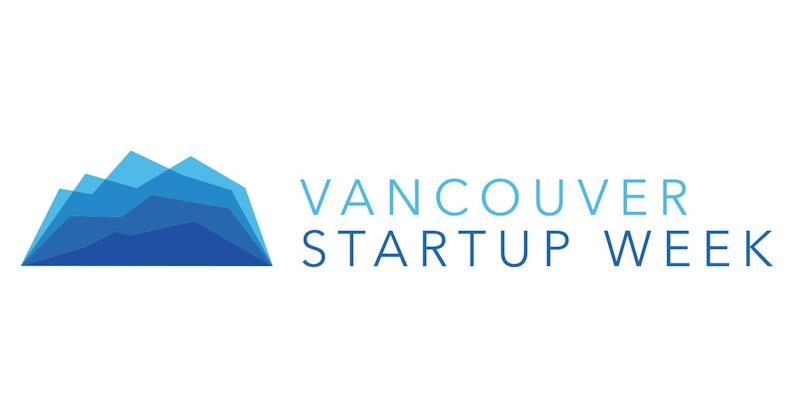 Date: Tuesday, September 26th
Location: Science World at the TELUS World of Science
Time: 6:00PM-9:00PM
Click here to register – Use the promo code BCJOBS2017-100 for a discount
Looking for work? It's time to check out all the opportunities available in the Vancouver startup and tech scene! #RecruitVSW is returning for a fourth year on Tuesday, September 26th! Connecting local talent and opportunities, the annual Vancouver Startup Week Recruitment Fair is back and this year's event will feature awesome local companies like Thinkific, Clio, Cymax, Procurify and many more! Last year they brought together over 30 companies and 450+ job seekers for an evening of connections, engagement, and fun. Make your way down to Science World and get to know Vancouver's hiring startups and tech companies.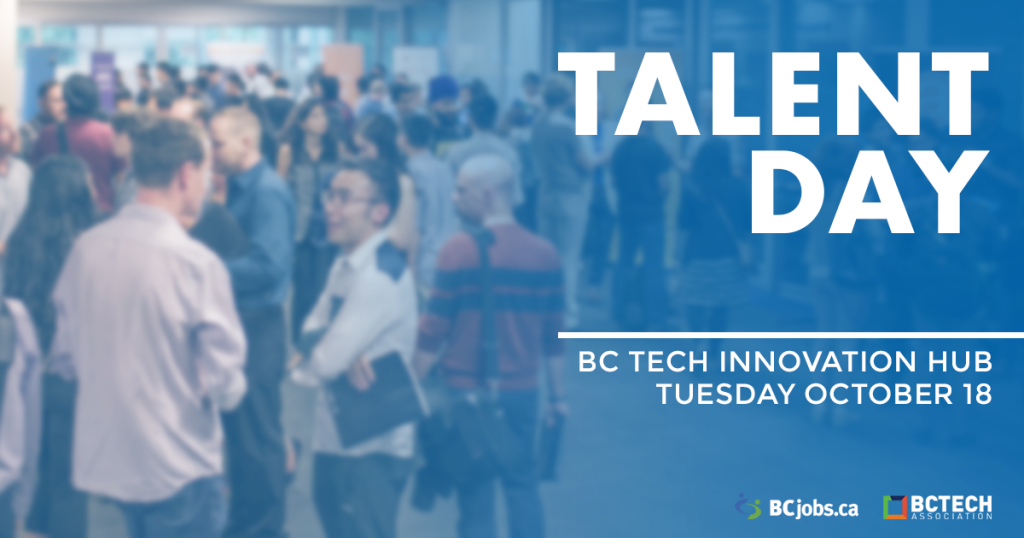 Date: Wednesday, October 18th
Location: BC Tech Innovation Hub
Time: 5:00PM-7:30PM
Click here to register! – Registration is free for a limited time!
BC's top tech companies are looking for developers, QAs, data analysts, UX/UI designers, IT and DevOps engineers, and project managers!
If you are a tech professional in one of these roles looking for your next dream job, or just looking to connect with awesome local tech employers, join us at the next Talent Day at the BC Tech Innovation Hub! Hosted by BCjobs.ca in partnership with the BC Tech Association, Talent Day is an opportunity for you to network and connect with top notch tech companies in a casual setting.